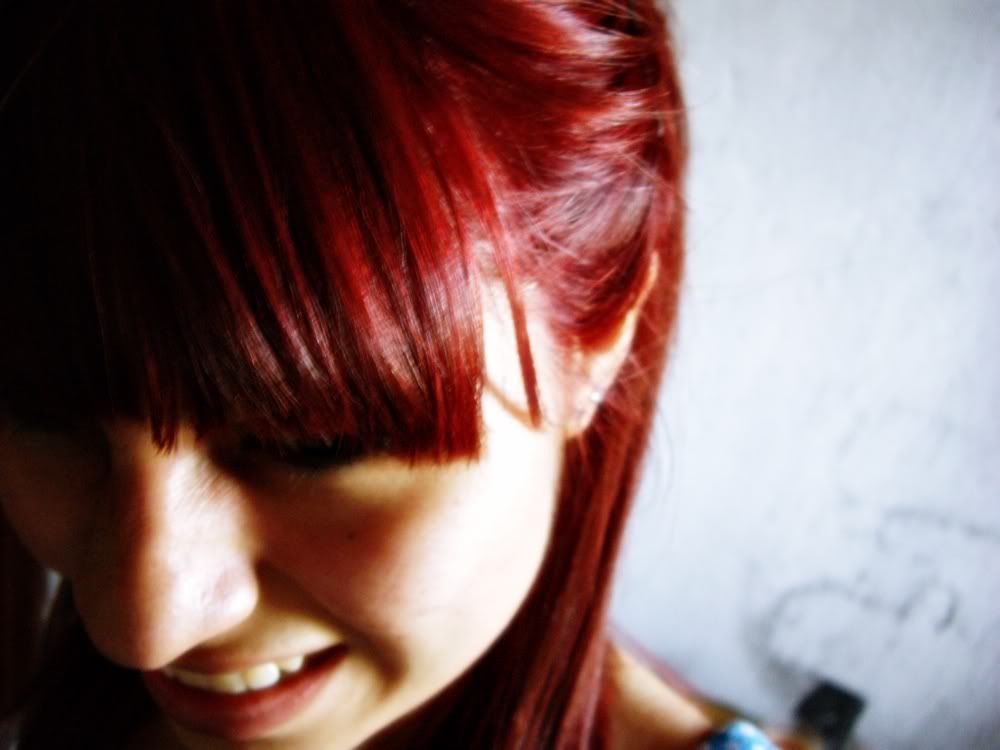 hi stranger!, i'm natisha. i'm a 19 year old mexican. i'm happily single, free for now. i love my "job" as a professional working at an awesome street of my city with some rad dudes.i love the internet, and sharing my thoughts on my site.
natisharepublic.com
is a personal blog, with a mix of art, humor & a small look into my life.
LIKES: tattoos, ugg boots, fotografía & matrioshkas.
DISLIKES: hipocrecía, ignorancia & lunes.